Rich Elam
, CPM®, CCIM
General Manager
Endeavor to Persevere

Chief Dan George as Lone Waite in "The Outlaw Josey Wales"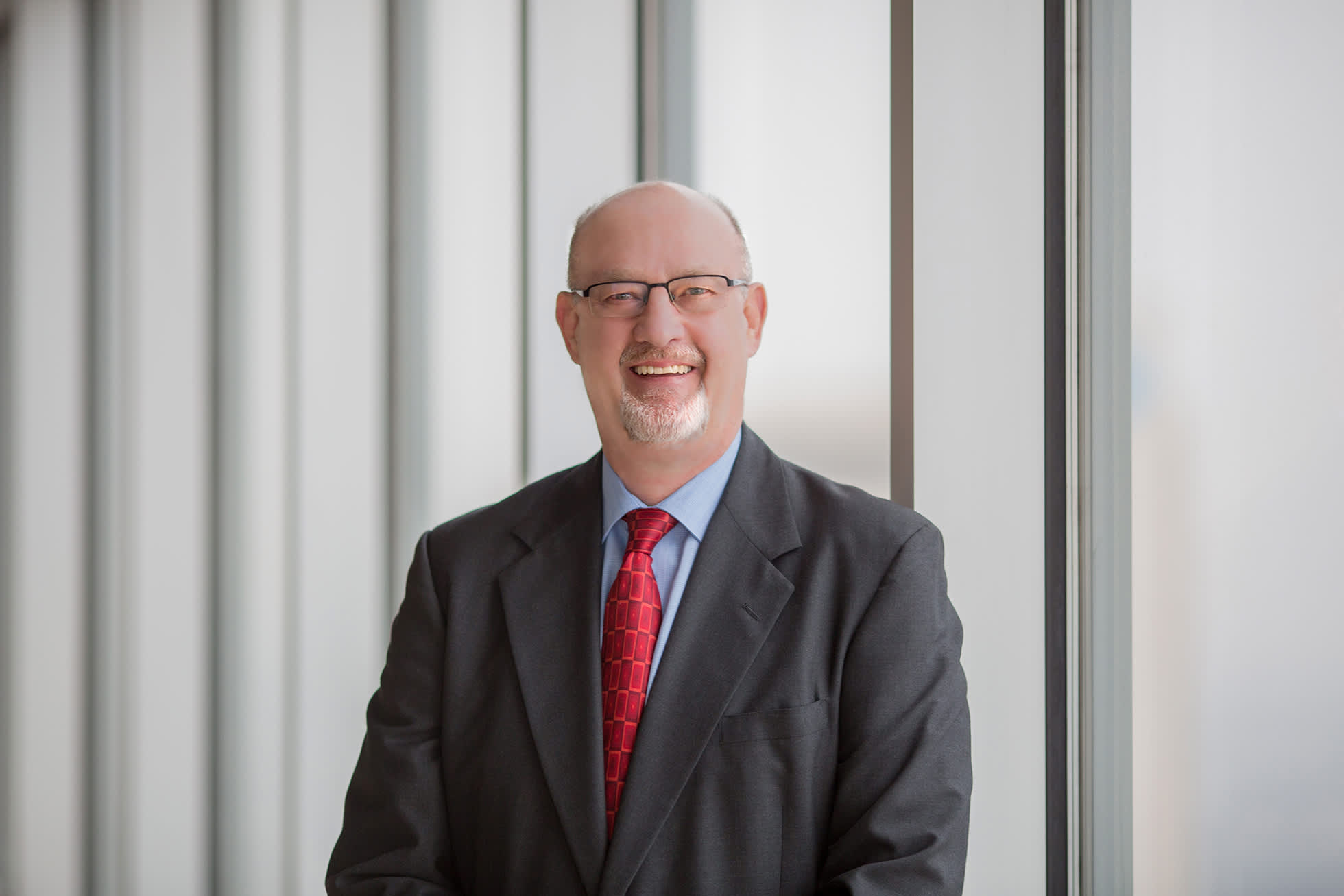 Rich is General Manager of Campbell Centre, a two building 580,000 square foot high rise complex in central Dallas. He is a 22 year veteran of property management in the DFW commercial real estate market. He began his commercial real estate career in August 1995 as a property manager. Since then, he has managed everything from single, high-rise, Class A office buildings, to regional property portfolios, and ultimately was in charge of a national real estate company. He has held positions as a property manager, senior property manager, general manager, regional property manager, and director of property management. He held various senior level management positions with several well-known national and regional commercial real estate firms.